One of the best things about the Orange Conference is that it's a two for one deal.  What I mean is that, while I'm here, I feel inspired and empowered to do better student ministry.  There's no way that you can sit through the sessions and breakouts and not be infused with passion, vision and game changing ideas.  It's incredible.  This conference and these people make me feel like I could and should lead my student ministry for another 20 years.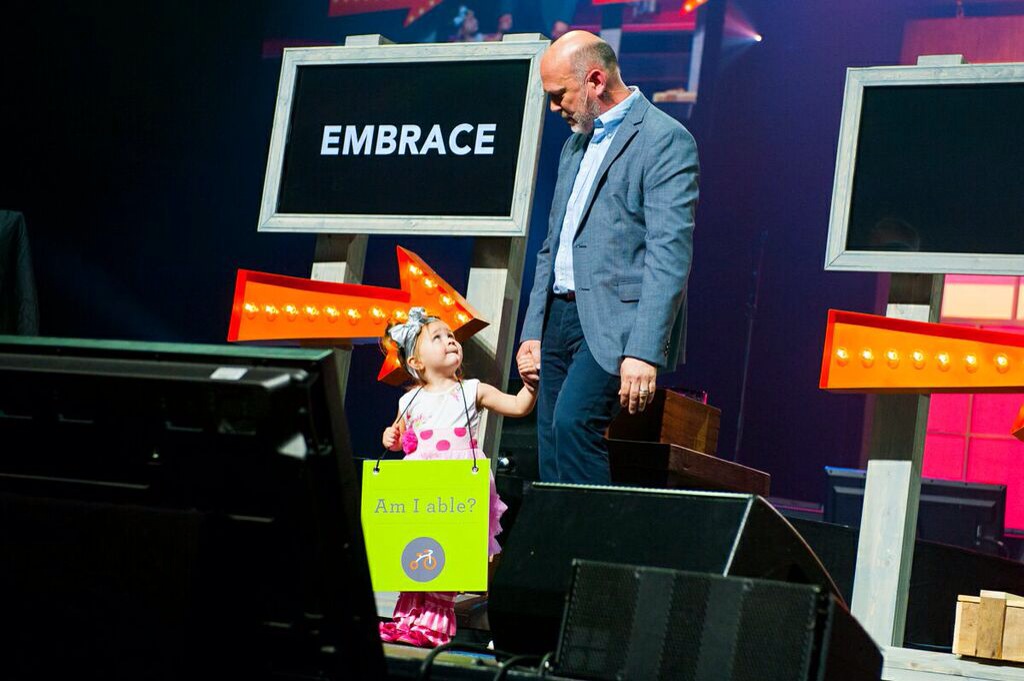 The thing that has surprised me is that I almost feel like I'm getting more out of the conference as a parent.  The focus of the conference this year is on Phases:  "It's just a phase, so don't miss it."  I've been reminded of the amazing privilege, responsibility and gift it is to be a parent.
I'm convinced that parenting is the hardest thing most of us will ever do.  It's exhausting, perplexing, and seemingly never-ending.  But, God has given my wife and me four little humans to love, protect, teach, mentor, and guide.  It's an amazing journey and worth every minute, tear, back ache and dirty diaper.  These little ones are made in the image of God and each one of them possesses the incredible potential that comes with that.  Could there be any more meaningful role, in life, than to help our children discover their potential as image-bearers of God?
14 Jesus said, "Let the little children come to me, and do not hinder them, for the kingdom of heaven belongs to such as these."