June was a good month for reading.  There's a few gems in this list…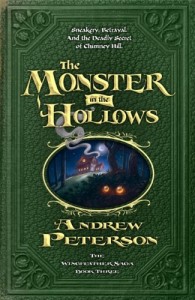 If you aren't reading this series you need to start!  I'll be honest, I wasn't terribly impressed by the writing in the first book but now I'm all in.  I was up late into the night finishing this book off.  The series has great characters, a compelling plot and a boatload of meaningful metaphor.  Peterson's endless creativity is engaging and fun.  I can't wait to start the final book.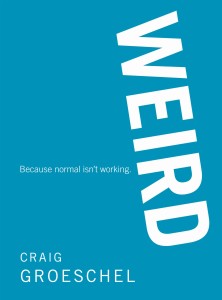 I'm a little late in the game on this book but I enjoyed it immensely.  Wait, enjoyed might be the wrong word.  It was uncomfortable.  In a good way.  It was spiritually challenging and I immediately wanted to create a teaching series around the material.  That's what teachers do with great books.  We steal the material and pretend it was our idea.  Don't worry, you won't be able to tell what I did.  The series is going to be called "Strange."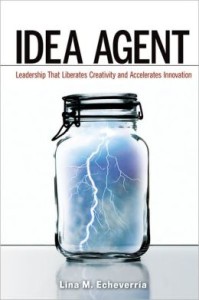 Sigh.  I hate it when this happens but I just didn't enjoy this book.  I couldn't connect.  The title lured me in.  Liberating creativity in my team is a passion for me but this book was too tied to the technology sector and I didn't find the personal stories helpful.  This book just wasn't for me.  It could be that I'm not smart enough for the world of technology and business.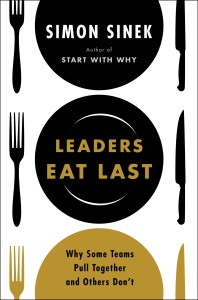 I LOVED this book!  Sinek's thesis deeply resonated with me.  Here's the basic idea:  Organizations that treat people like people and foster environments of collaboration and relational safety thrive while organizations that treat people like cogs in a machine and competitively pit people against people don't.  Organizational cultures are built by the leaders at the top.  To Sinek, the role of the leader is humble servant-hood.  Sinek's idea of leadership fits well in the church.
A word of caution on this book, Sinek's route to servant leadership runs through an atheistic and evolutionary worldview.  He believes that the key to successful leadership is understanding human biology, specifically the brain chemicals that drive our feelings.  Some of my more conservative friends may disagree with his worldview to the degree that they cannot agree with his conclusions.  I had no problem walking that line.  Sinek repeatedly referred to "mother nature's design."  Personally, I'm comfortable with his route and conclusions because I replace "mother nature's design" with "intelligent design."  In fact, I can't understand how unguided evolution could design anything.  In my opinion, there must be an architect.
Anyway, the book is awesome.  If you're in leadership, read it and let me know what you think.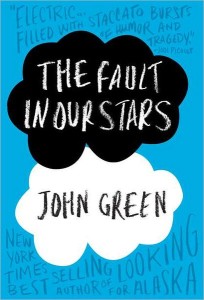 10 pages in I was like, "Psh! What a setup.  I refuse to get sucked in."  50 pages in I was like, "What do teenagers know about love.  I'm not gonna get sucked in." 100 pages in I started to get sucked in by Augustus' charisma.  150 pages in I couldn't stop reading.  200 pages in I cried like a little sissy girl.  Dang it.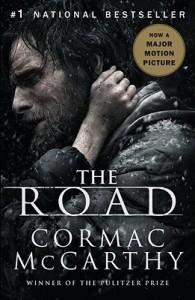 I'm not sure what's wrong with me, but I love a good post-apocalypse story.  This book is intense but I loved it.  However, you'll probably fall into a depression after reading it.