Last week was a great week because I spent it at the Orange Conference in Atlanta.  If you are involved in student ministry or children's ministry and you haven't been, you really should come next year.  Here are a few highlights from last week: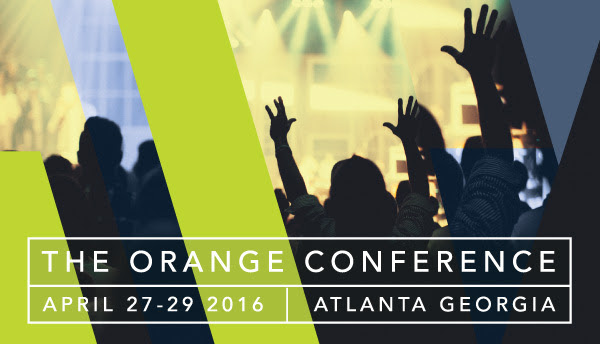 RECONNECTING WITH FRIENDS
One of my favorite things about the Orange Conference is hanging out with people who are passionate about the next generation and think like me.  Over the last few years, I've made a few great friendships through networking at Orange.  These people are invaluable when I'm feeling exhausted in ministry or when I have a crazy idea that needs perspective.
MAKING ACUFF LAUGH
It might not sound terribly spiritual but I did enjoy making Jon Acuff laugh.  I was attending a bloggers breakfast where they served (of all things) cups of ice cream with those worthless wooden spoon thingies.  Holding one of the spoons, I turned to Acuff and said, "Hey, don't you have a comedy bit about these things?"  He looked at me like I was a delusional fan.  I came back with, "Oh, that must be Gaffigan."  He continued to stare.  And I clinched with, "I mean, it must at least make you feel good that I mixed you up with Gaffigan."  He laughed heartily, sputtering, "That's good!"  It's the little things really.  I assure you I'm not actually a stalker.
INSPIRATION
Perhaps the best thing about the Orange Conference is that the speakers and experiences inevitably make me cry, cheer and generally get pumped.  Every year, I bank on the Orange Conference experience as an injection of inspiration.  I walk away with more passion, more focus, more drive, and more tools.  Here's to you Orange for reminding me of my calling and for filling up my tank so I can keep running after it.
NEW RESOURCES
I am a reader.  It's my primary method of learning.  The Orange staff was kind enough to give a few of us bloggers a sneak peak at their new resources.  I'm pretty stoked.  Here are a few that piqued my interest:
FUN
I mean, Tripp and Tyler, all the music, laughs for days.  I just love it.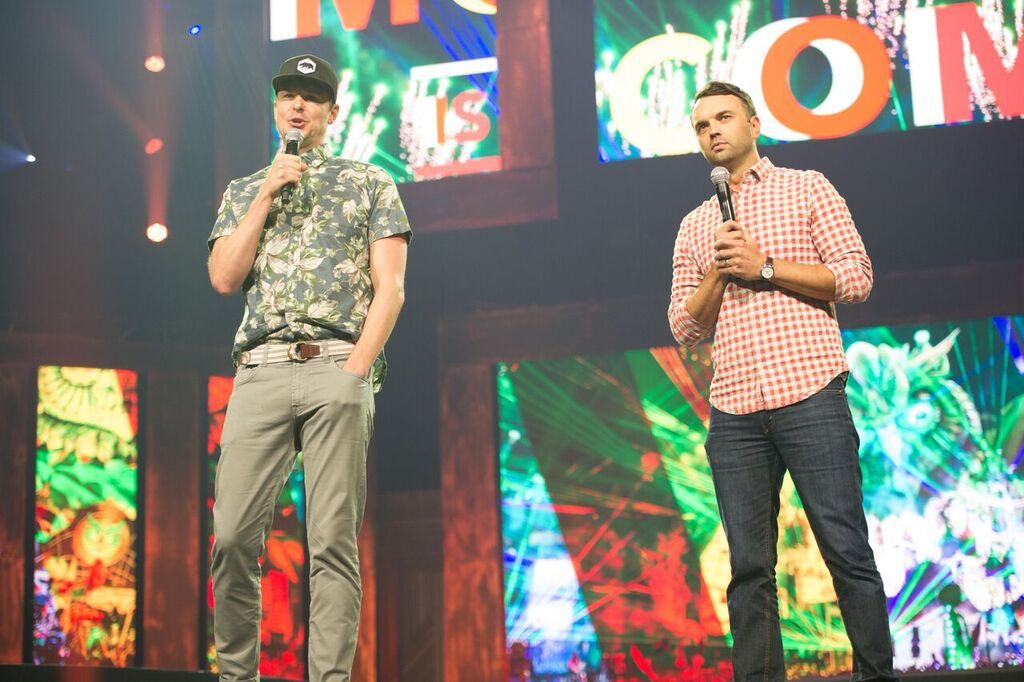 If you missed the conference this year, FEAR NOT because the Orange Tour is coming this fall!  Check out dates and locations here.  And, if you're thinking of attending the Detroit tour stop, DO IT!  because I'll be there and we can hang out and stuff.