As some of you know, I recently returned from the Orange Conference in Atlanta.  This is my favorite conference in the world for student and children's workers.  Every time I attend, I leave recharged, entertained, re-visioned and re-impassioned (I think I just made that word up).  But seriously, the Orange Conference is the best time of the year for me.  I want to tell you about 4 things I'm super excited about after attending OC15.
XP3MS
The First thing I excited about is the new XP3 Middle School Curriculum.  One of the areas where I have the most to learn is contextualizing curriculum in a developmentally appropriate way for middle school students.  The truth is that the middle school brain is not like a kid's brain and it's not like an adult's brain.  It's like, well…a middle school brain.
I've had the privilege of previewing some of the material and it's pretty fantastic.  You can actually get it for 25% right now.  Check it out:  XP3MS
IT'S JUST A PHASE
The theme of the Orange Conference this year was "It's Just a Phase."  The focus was on the different phases that kids walk through on their way from the crib to adulthood.  It was brilliant and I swear I didn't cry at all thinking about my own kids growing up….not even a little.
The cool thing is that the theme is encapsulated in a new book which I absolutely love.  I'm serious.  If you are a parent, children's worker, student ministry person or whatever, you gotta check out the It's Just a Phase book.  It's really great..and colorful because that's important.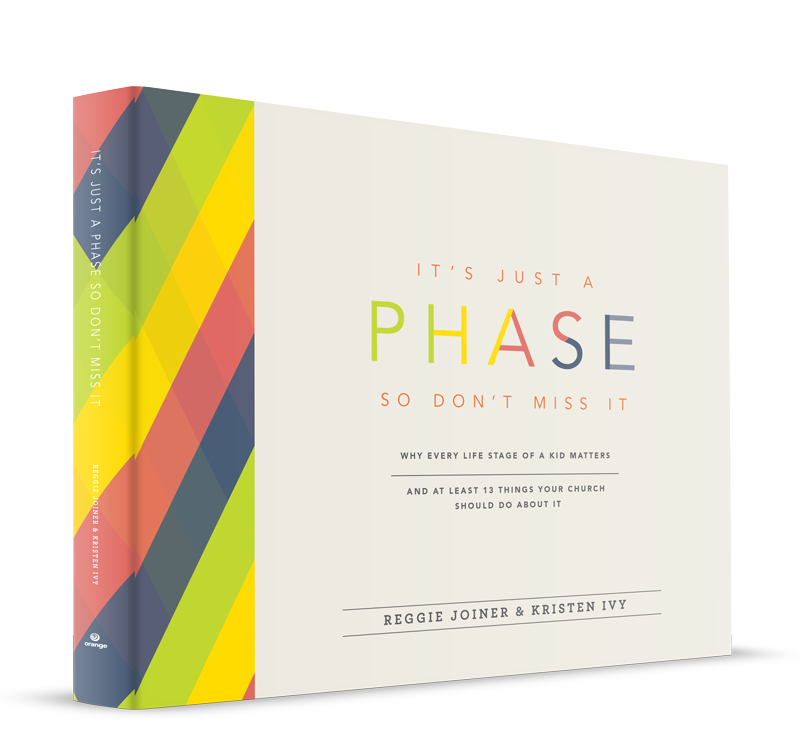 THE ORANGE TOUR
OK, so maybe you didn't get to go to the Orange Conference this year because you had a wedding to go to, couldn't get off work, or maybe there was a big NASCAR race you couldn't miss…wow, I hope that's not the reason.  The good news is that the Orange Tour is coming.  I love the Orange Tour because it's short and compact.  If you're new to the Orange strategies and you've been hesitant to fly all the way to Atlanta and spend a week at the Orange Conference, come to the Orange Tour.  It's only a day and you'll experience what Orange is all about and decide whether it would be a good fit at your church.  Did I mention it's $50 off right now?
I'm excited about the tour this year because Reggie will unpack the concepts of "It's Just a Phase" a little more.  Also, I'll be bringing my entire team to the Tour in Detroit so if you're going to be there we should totally hang out!
OC16
The last thing I'm pumped about is the Orange Conference next year.  Yes, I'm already thinking about next year.  Here's a little of what I'm excited about…
Great Communicators
Ridiculous Amounts of Fun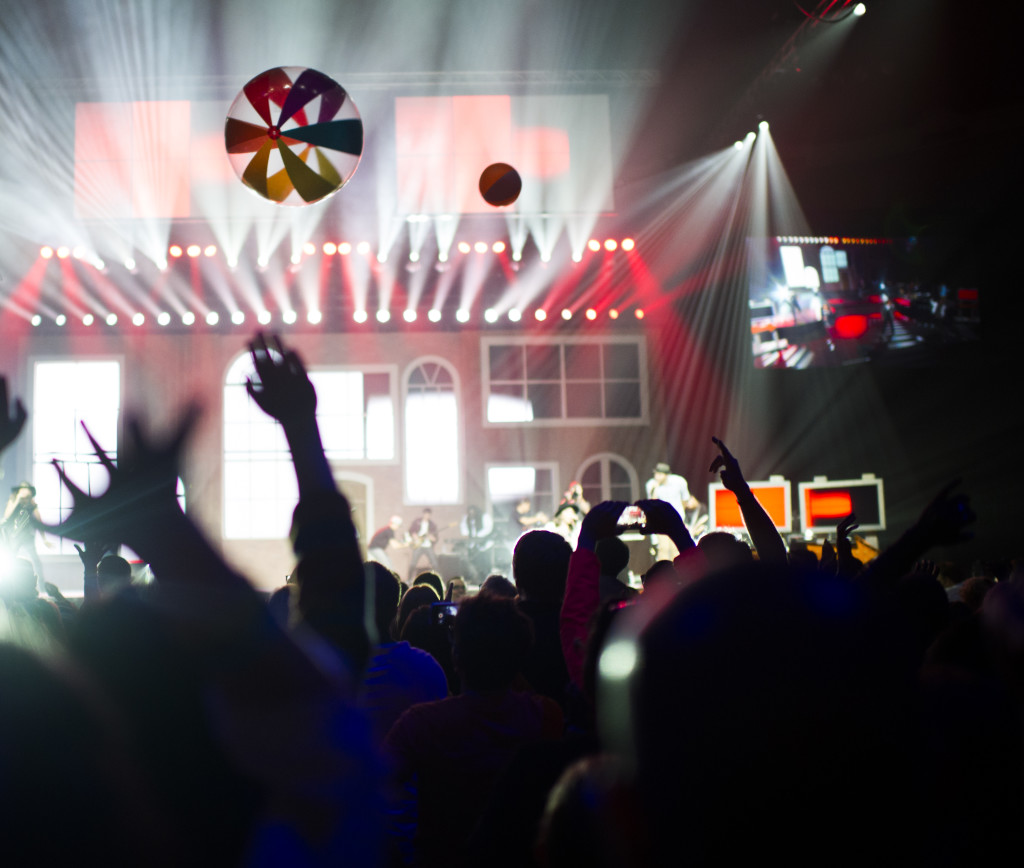 Incredible Worship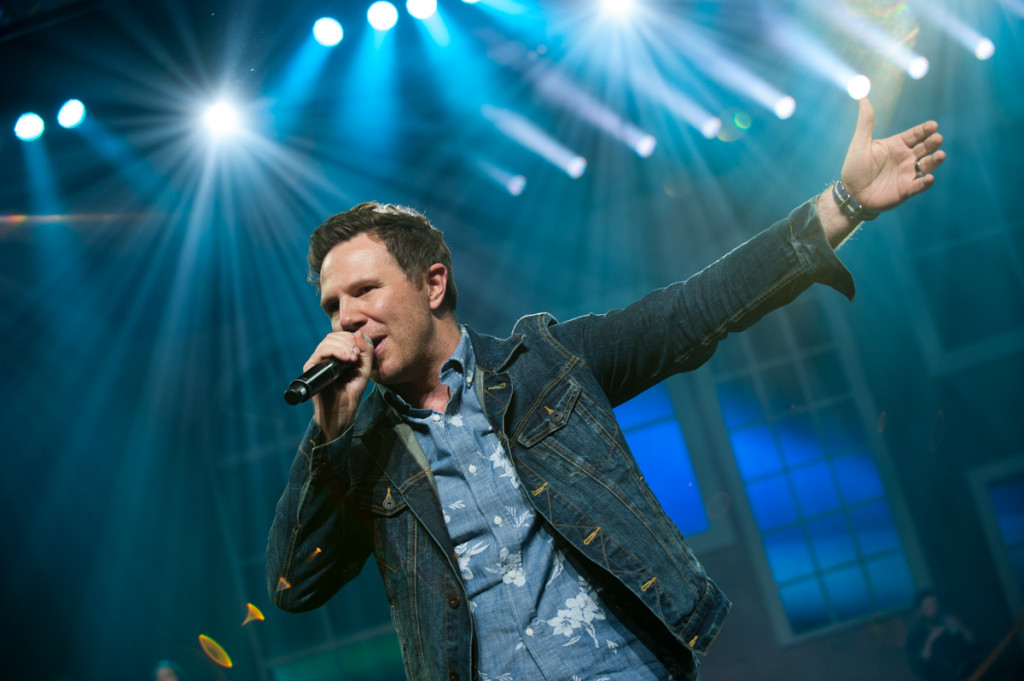 Oh and a burger from this food truck…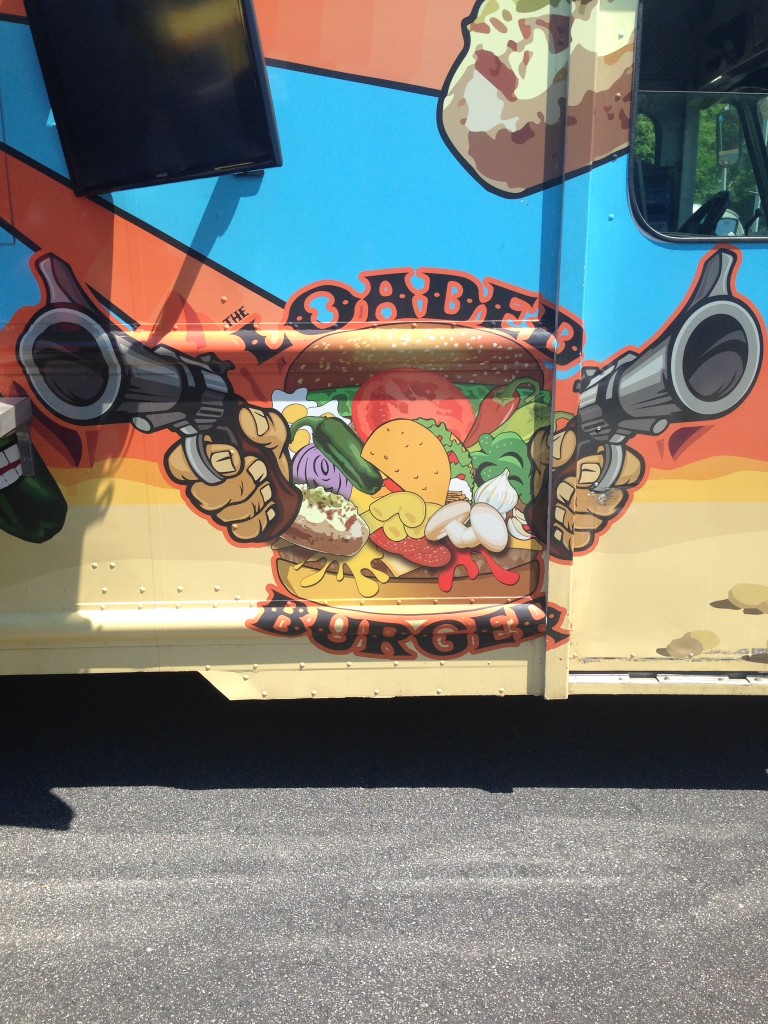 I'm telling you, The Orange Conference is the best.  If you haven't been, you should give it a shot next April.  And, if you're going next year, look me up!  I'd love to hang out.